Quality Assurance & Testing
End-To-End Software Testing & Quality Assurance Services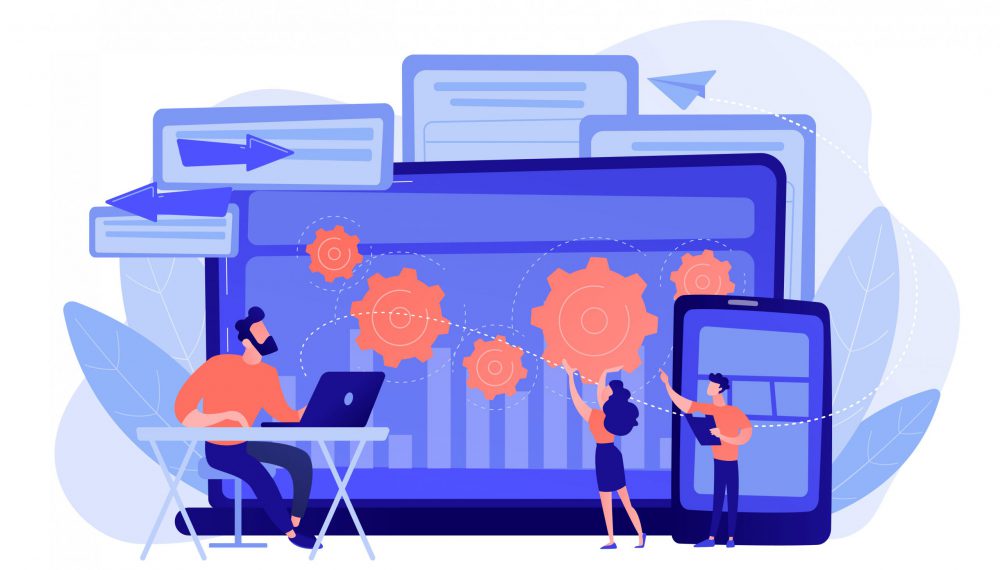 Paroksya offers end-to-end software testing & quality assurance services that empower your business for next-gen applications by implementing top-of-the-line software testing methodologies and tools.
We follow a simple and forward-thinking approach that reduces the overall life cycle, eliminates errors, and minimizes bugs quickly and more efficiently.
We, at Paroksya, hold a proficient team of QA engineers who have over a decade of experience in delivering high-end QA testing and assurance services that adhere to the best practices and processes, ensuring the standard quality of your software applications.
Functional, Integration and Security Testing.
Functional testing consists of verifying the software system against its functional requirements and specifications. We provide top-quality functional testing services to help you validate and test each function of the software application, based on the input, to ensure that it corresponds to the functional requirements. 
The purpose of integration testing is to check that modules and components work properly when integrated, i.e. when modules and components working individually are not experiencing issues after integration. 
Security Testing helps to analyze software applications for threats, vulnerabilities, and risks and is designed to prevent suspicious attacks from occurring.
Paroksya provides reliable security testing services to help you identify all potential vulnerabilities and weaknesses of the software system that may result in loss of your business by stakeholders and third parties.
Automation & Regression Testing.
Paroksya provides test automation services to help you automate testing, manage test data, and analyze results to improve the quality of software. It mainly focuses on quality assurance measurements. 
We also provides top-quality regression testing services to help you with testing an existing software application while considering the change or addition doesn't break its existing functionality.