Machine Learning & Artificial Intelligence
Reinvent your business strategies by integrating Machine Learning & Artificial Intelligence .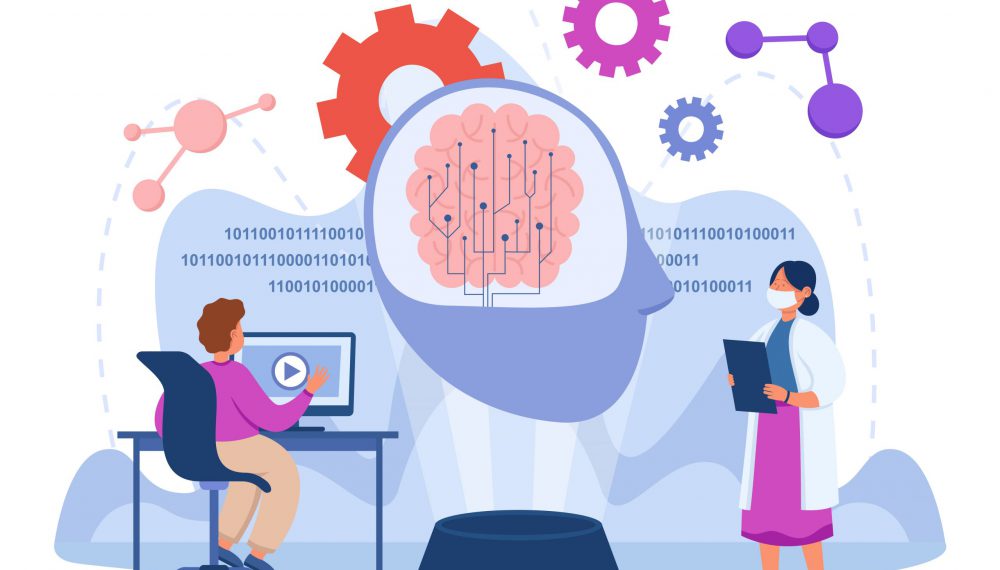 Transform your business with the power of Machine Learning and AI. Our Machine Learning and AI Development Services will expand your business scope, increasing the overall efficiency of your organization. Our experience and expertise will help you implement and adopt AI-powered software and explore the innumerable capabilities of Machine Learning.
At Paroksya, we work dedicatedly to help companies worldwide create breakthrough results and enhance operational efficiency with Machine Learning and AI potencies.
We embrace industry-leading Machine Learning and Artificial Intelligence in the good interest of our clients and their customers through maximizing productivity and minimizing costs.
Automate Your Internal Process and Infuse Value to Your Business with Machine Learning.
Our Machine Learning team of experts offers credible decision models and automates business processes. From data creation, computer vision, and algorithm training to video processing and data annotation, we are a one-stop destination for all your Machine Learning Development services. Unleash the patterns and hidden trends from large volumes of data with the help of Machine Learning.
Leverage our proficiency in deep learning to build cognitive business technology frameworks that act like human beings. Deep learning provides the power of speech recognition and computer vision into Machine Learning.
At Paroksya, our aim is to change the way you see data. Our customized deep learning solutions will help you to make decisions and formulate predictions.
Smoother and Faster Business operations with A.I.
Voice-based AI development helps you to optimize the outcomes using valuable customer data. We build custom voice-enabled applications and also offer mobile integration for a seamless user experience. We help businesses accelerate the digital transformation by offering speech recognition analytics, knowledge extraction, and data privacy.