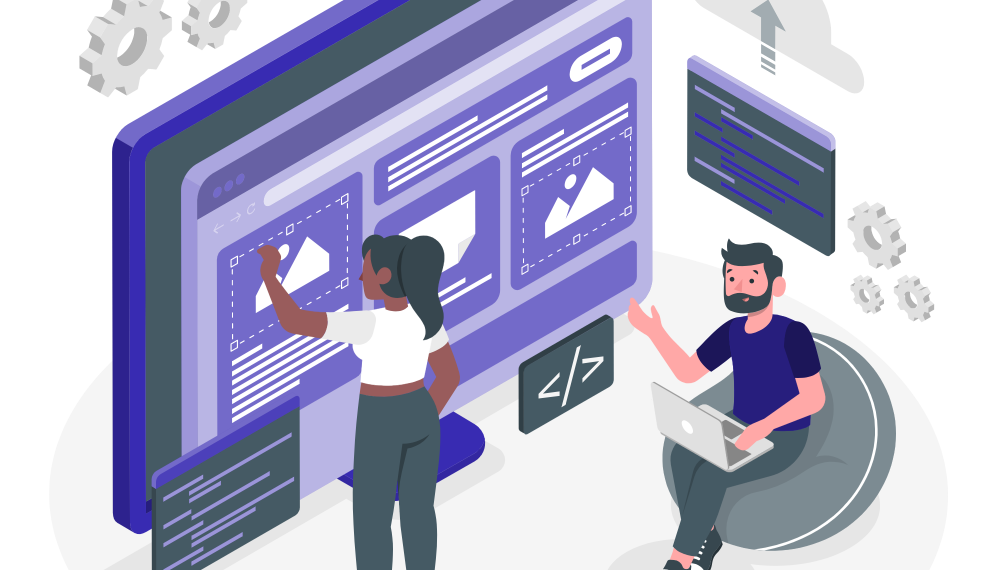 Enhance your user experience and profitability with quality Web Development services!
High Performance, Responsive and Custom Web App Development.
Paroksya is a one-stop solution for fully customized and responsive websites to reach your target audience!
Website is the digital face of any organization. Websites makes you more accessible to your customers. In this digital era, people look at your website first to know about the company and its the only opportunity to leave an impression on a potential customer. Latest, inviting and appealing design of website creates good first impression.
A good website creates leads for you, helps to build your brand and builds trust with audience. Our team designs your website keeping in mind your target audience and is user friendly. User friendly website allows the people to engage with the content and it may result into business conversions with your prospective customers.
High Performance, Responsive and Custom Web App Development.
We offer a full range of custom web app development services because there's no "one size fits all" approach. Every business is unique and so are its services. From reworking outdated apps to building device-agnostic solutions, we deliver functional and visually compelling web applications. We deliver deeply customized web apps and ensure a transparent development process.
Managing different code bases for different devices will never be the right solution. Responsive app designs help applications to resize and adapt their content based on the screen size of the device. We have expertise in building responsive web apps that offer a highly converting digital experience.
Engrossing Frontend Architecture & Design
With state-of-the-art technology, our Frontend architecture and design services create an engaging user experience. Our team works dedicatedly on all the aspects of the website including header, navigation, structuring and the presentation of the content. We craft eye-pleasing and user-friendly Frontend solutions with a combination of your ideas and our expertise.
Robust & Secure Backend Database Programming
Our experts always advise you on the correct database for your applications in accordance with the ongoing trends and your convenience. We keep ourselves updated on the latest databases and offer you the best database programming service. We turn that ineffective jumble of data into an intuitive, online database that is easy to access and simple to implement.
STAY AHEAD OF COMPETITION WITH CUSTOM E-COMMERCE SOFTWARE DEVELOPMENT
At Paroksya, we use the most proven technologies to provide you highly customized Ecommerce Software. We take into account the requirements of each individual business to maximize the usability, functionality, and design of the E-commerce software.
Our comprehensive software development services help you to meet your online business objectives.